Jill
The trouble is... I don't want to be saved.

Uniquely in this project, Jill is not Jewish and has no Jewish heritage. If you didn't know otherwise, however, you could easily believe she was Jewish – not least because of her very Jewish sounding surname but also because her family home is first and foremost a social space, where food and hospitality and being amongst an enormous 'brood' of children and grandchildren is its primary function.

Jill's children grew up on a modernist cul-de-sac in North London – a place typical of the influences brought to the UK by Jewish émigré architects like Berthold Lubetkin and Ernö Goldfinger. In a street of 20 homes, where children were always in each other's houses, almost half of the neighbours were Jewish. They were all just neighbours, all young families 'scraping by', no one cared what colour or faith you were. The street offered an opportunity for different families to become entirely comfortable around, and used to, the observances and traditions of each other's faiths and cultures. Jill and her family were (and still are) invited to Bar Mitzvahs. At kids' birthday parties, Jill developed an astonishing antenna for the children who were supposed to keep kosher while for her own children foods like Felafel, Gefilte Fish and Jewish apple cake – quite exotic for non-Jews in the 70s – were normal. She maintains a 55-year-long friendship with her former next-door neighbour Carmel, and Jill's and Carmel's children are still in touch.

With typical irony and good humour, Jill told us of her tortuous embarrassment when she invited Carmel and her family to a christening in 1970. Unexpectedly, on that of all days, the sermon had been about the Anglican mission to 'save the Jews'. 'How the hell were we supposed to know there was a "mission amongst the Jews"?', she exclaimed. After the sermon, Carmel's husband Ronnie, barely able to control his laughter, broke into one of his infectious smiles and said: 'The trouble is, I don't want to be saved.'

Jill's life bridges all the different elements of the Living Memory project. Her life-long friendships within London's Jewish community are amplified with an enormous range of international friendships particularly with Germans. One of her children speaks German fluently, and her home in London has been a place where Jews and Germans have been welcomed for more than sixty years.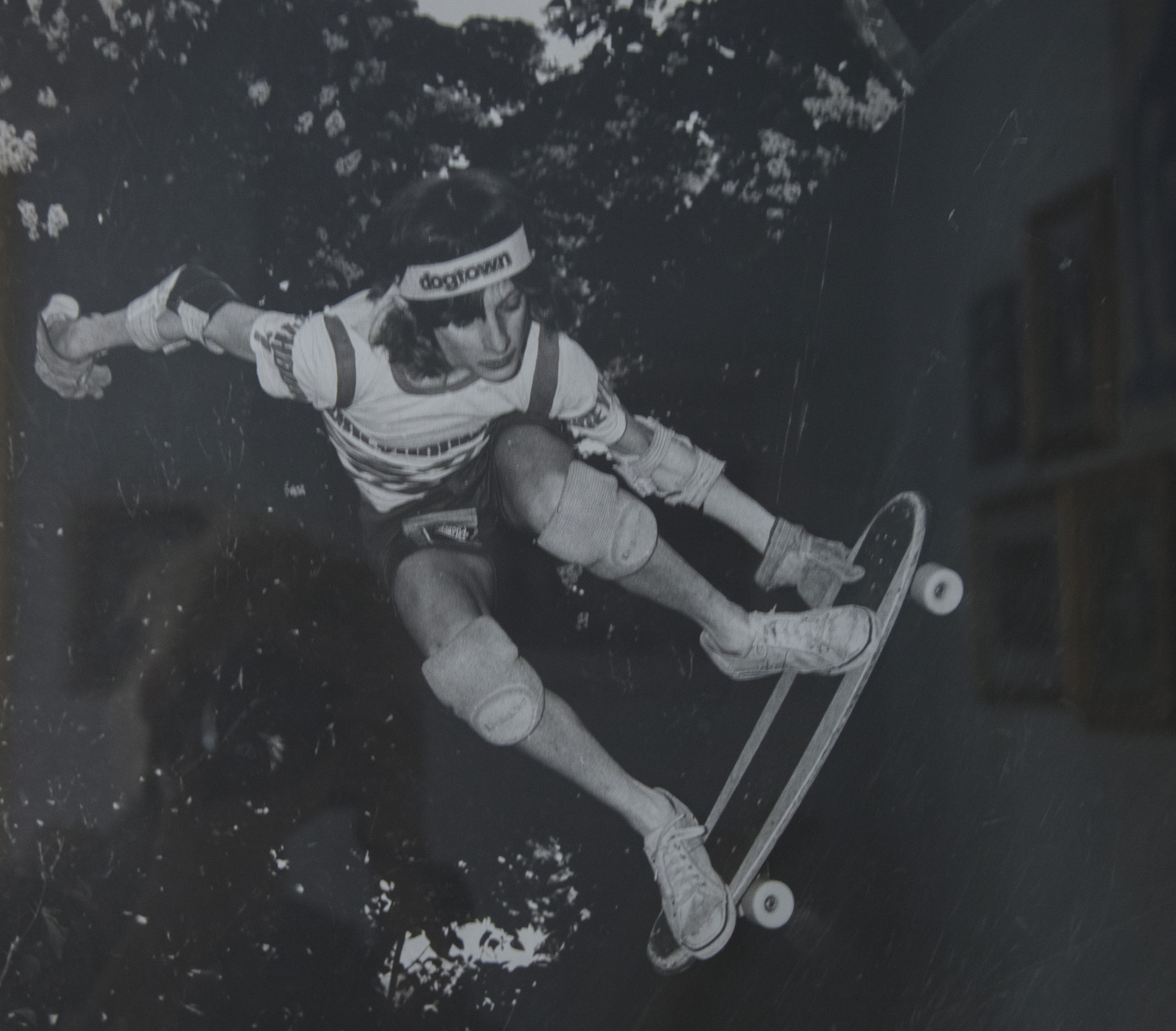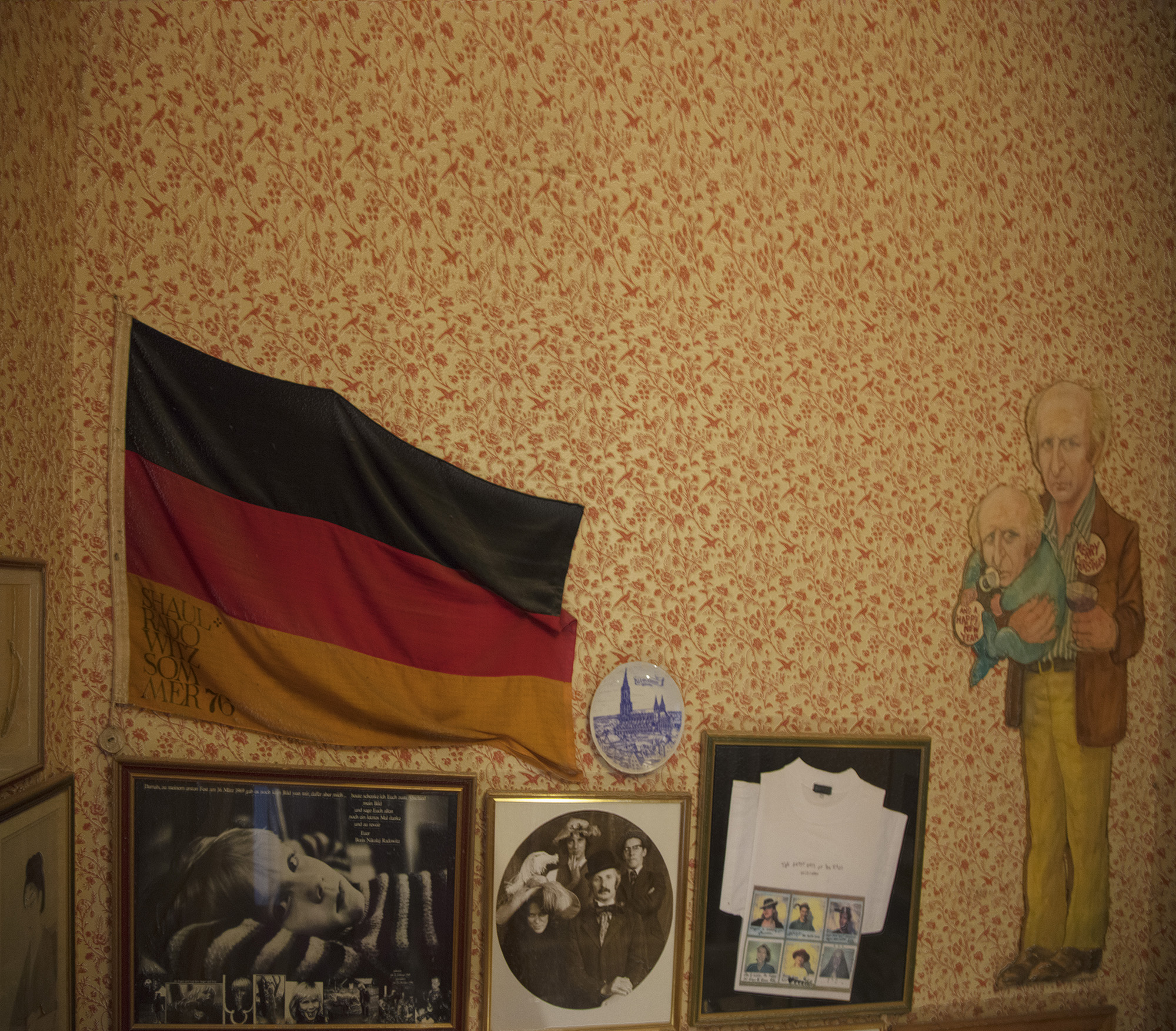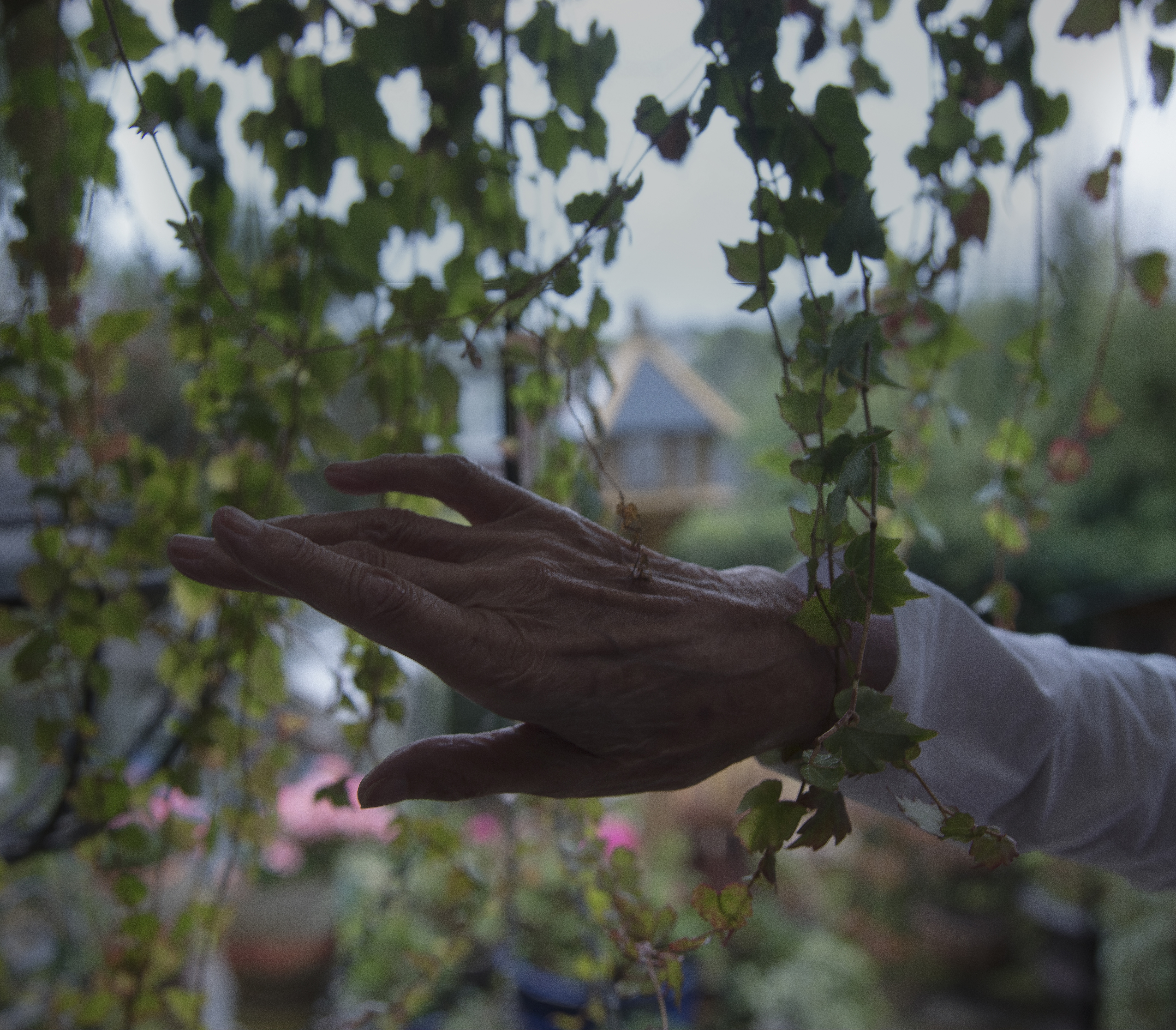 This project is part of the initiative 'Stand Together and Go Virtual', supported by the German Embassy London and the Goethe-Institut London.